About Us
EasySol has expanded its services through a suite of software – POS, ERP, and more – to meet the demands of a variety of verticals, including warehouses, C&F, distributors, chemists, manufacturers, chain pharmacies, department stores, and general merchandise stores. EasySol has built an unrivalled reputation as a trusted brand in the pharmaceutical industry, thanks to its fast sales force and attentive service employees.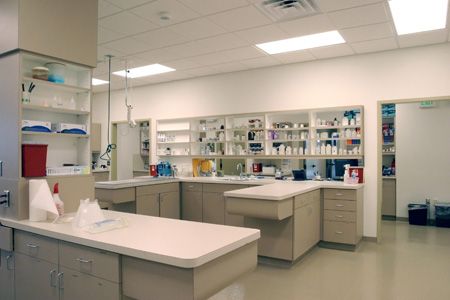 For almost a decade, Excelsior Softwares Pvt. Ltd. has been a prominent software solutions supplier, delivering software solutions and services to small and medium-sized businesses. We have a premium suite of products for all major industry types and have created a client base of well over 12000+ pleased clients. We are based in New Delhi, India. We were the first to employ technology to simplify company operations, resulting in enhanced productivity and the finest possible solutions for our clients. Our products are great value for money because they mix cutting-edge technology, innovation, and extremely responsive and trustworthy service. We've worked with firms in a variety of industries, including corporations, pharmaceutical companies, retailers, distributors, and traders, to name a few.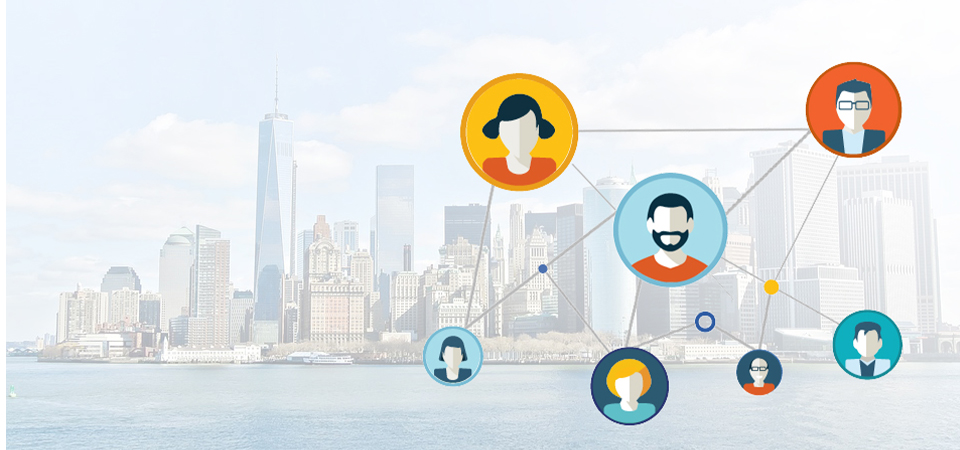 Experienced and Dedicated Team
We service our esteemed clients in all geographical regions across India with a strong and devoted team of highly skilled specialists. The teams are organised by function, with specific personnel for sales, development, technical support, maintenance, and other duties.